Less than a week after it was launched, Threads reached 100 million subscribers, according to Meta CEO Mark Zuckerberg, a remarkable achievement for any social network that puts it on track to quickly overtake Twitter's user base.
In contrast to Twitter, which has more than 250 million users and has seen an increase in hate speech and false information since Elon Musk became CEO, Zuckerberg planned for a spotlight on the app's launch last week.
After Facebook-parent Meta formally debuted its Twitter rival, Threads, last Wednesday, some internet traffic analysts noted a dramatic decline in Twitter usage just a few days later.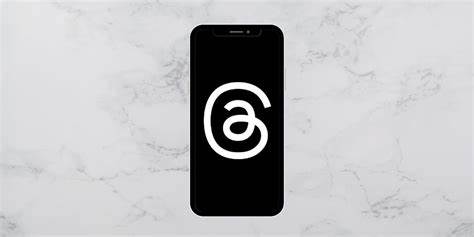 With numerous corporations, celebrities, journalists, and other well-known accounts already using the app, Threads is off to a great start.
Twitter demands that Meta stop using any trade secrets or other highly private information obtained from Twitter immediately. Twitter plans to strictly pursue its intellectual property rights.
After the sensational debut of Meta's new Twitter rival, Threads, Twitter threatened Meta with legal action.
Musk tweeted, in response to news stories about the letter, "Competition is fine, cheating is not."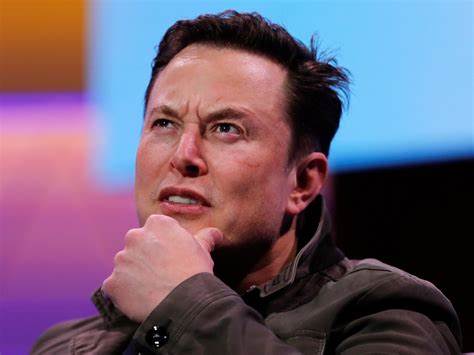 Following the launch, Mark Zuckerberg, CEO of Meta, stated in a Threads article, "The vision for Threads is to create an option and friendly public space for conversation." We want to build a new experience around words, ideas, and talking about what's on your mind using what Instagram does best.
Instagram offers the Threads app, where users can publish threads, respond to comments, and follow other users' accounts. Instagram and Threads are related in that users must sign in with an Instagram account. As a result, Threads is governed by the same community rules and conditions of use as Instagram.
Threads and replies can include short pieces of text, links, photos, videos or any combination of them. Users may sign up using the same login, password, and account name they have for Instagram, and they can choose to make their Thread accounts public or private. Threads automatically verifies verified Instagram accounts.
Even more quickly than OpenAI's generative ChatGPT, which hit 100 million monthly users in just two months, Threads reached the 100 million mark a week after launch.
Between Twitter and Threads, which one would you prefer to use?
Honestly, id prefer threads! In as much as it has some similarities with twitter, threads seems easier to use, since its somehow linked to Instagram, making it easier to navigate😊