Trump Weighs In on Escalating Israel-Hamas Conflict
In a campaign speech in New Hampshire, former President Donald Trump addressed the recent surge in violence between Israel and Hamas, asserting that the conflict might have unfolded differently had he been in office.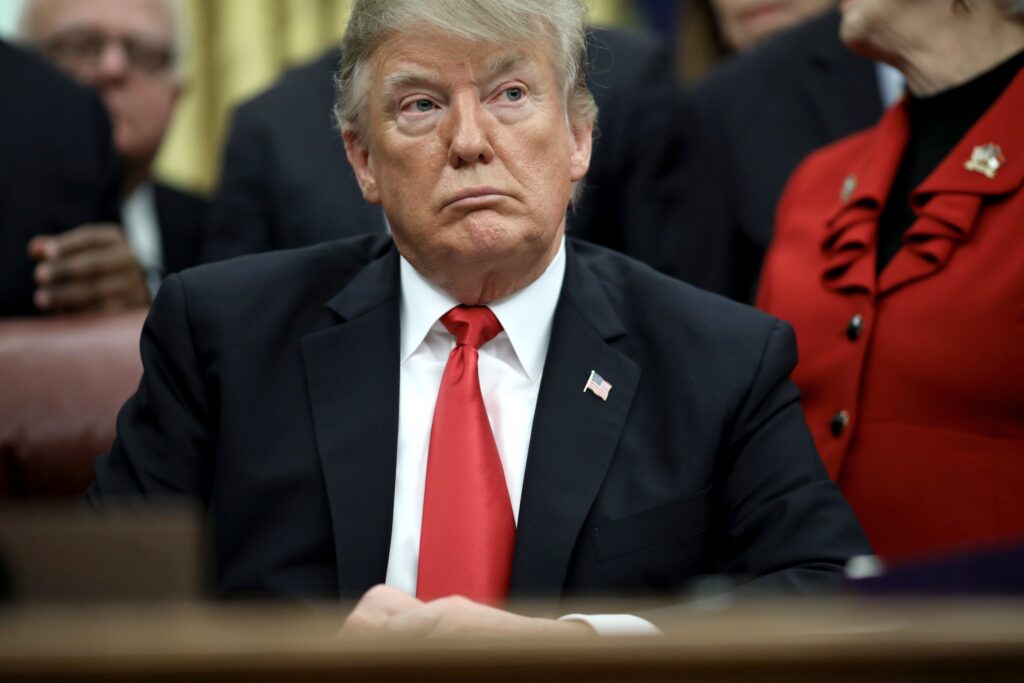 "What happened yesterday was incredible… so many people killed… the number was much bigger than they reported even this morning. It's a very big number, very, very big number," remarked Trump, visibly moved by the grim toll of the conflict.
As the conflict rages on, the toll on civilians continues to rise. The Palestinian health ministry, in conjunction with the WHO, has called for a humanitarian corridor to facilitate the delivery of essential medical supplies to Gaza's overwhelmed hospitals.
In a show of solidarity, members of a Palestinian journalists' union have staged a protest in Ramallah, condemning the Israeli attacks and mourning the loss of their colleagues. They assert that journalists, regardless of their identification, are being targeted as they endeavor to convey the Palestinian perspective to the world.
Six Palestinian journalists have lost their lives in the line of duty, highlighting the increasing dangers faced by media personnel in the region.
The sudden escalation in hostilities began when Hamas launched a surprise attack on Israel, following clashes at the revered Al-Aqsa Mosque compound and a surge in Palestinian casualties over recent months.
In response to the intensifying conflict, rockets continue to be fired from Gaza towards the Israeli city of Ashkelon, prompting warnings for civilians to evacuate the area. Meanwhile, Yemen's Houthi leader, Abdel-Malek al-Houthi, issued a stern warning that direct US intervention in Gaza would trigger a military response, including the deployment of drones and missiles.