The Russia-Africa Summit 2023
The summit between Russian President Vladimir Putin and African leaders this year only has 17 heads of state in attendance.
There were significantly fewer attendees than in past years as the Summit got underway in St. Petersburg on Thursday.
Eritrea was the only African country to openly support the invasion during a UN vote last year that denounced Russia's invasion of Ukraine.
17 African countries on the continent voted to abstain.
Eight other African nations did not put in a vote at all.
28 African states voted to condemn Russia's aggression towards Ukraine.
At the conclusion of the two-day Russia-Africa summit, Russian President Vladimir Putin assured the leaders present that his country respects their proposal for an amicable agreement in Ukraine and will carefully study it on Friday.
Since many African nations greatly rely on Russia for its grain imports, Putin has been seeking stronger ties with the continent and has promised to send free grain there.
Putin assured the African leaders that despite Western sanctions, which he said made it more difficult for Moscow to export its grains and fertilizers, he would still give them tens of thousands of tons of grain within months.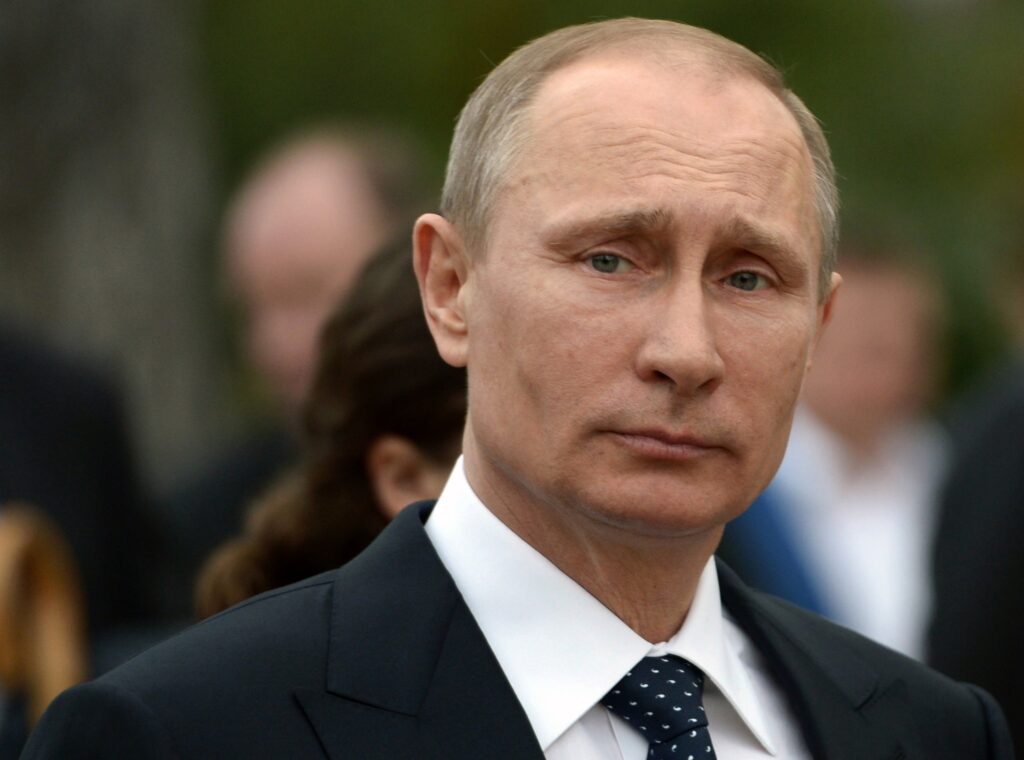 Grain scarcity has increased food insecurity on the continent and driven up food costs.
Furthermore, Putin praised Africa's expanding influence on world affairs and vowed to strengthen political and commercial connections. He encouraged the African leaders to talk to Ukraine, which had refused to engage in talks until Russian troops pull back.
Japan added an export ban on electric and hybrid vehicles to its list of sanctions against Russia for its invasion of Ukraine.