THE RISE OF E-SPORTS IN AFRICA.
E-sports is gaining waves in Africa and many young people are getting drawn into it more and more. This sport has become more and more popular in today's world and many organizations do not want to be left behind with the new wave. Many brands sponsor events like this looking to seek attention to their products and services to the youth who are the much more active age group in the world.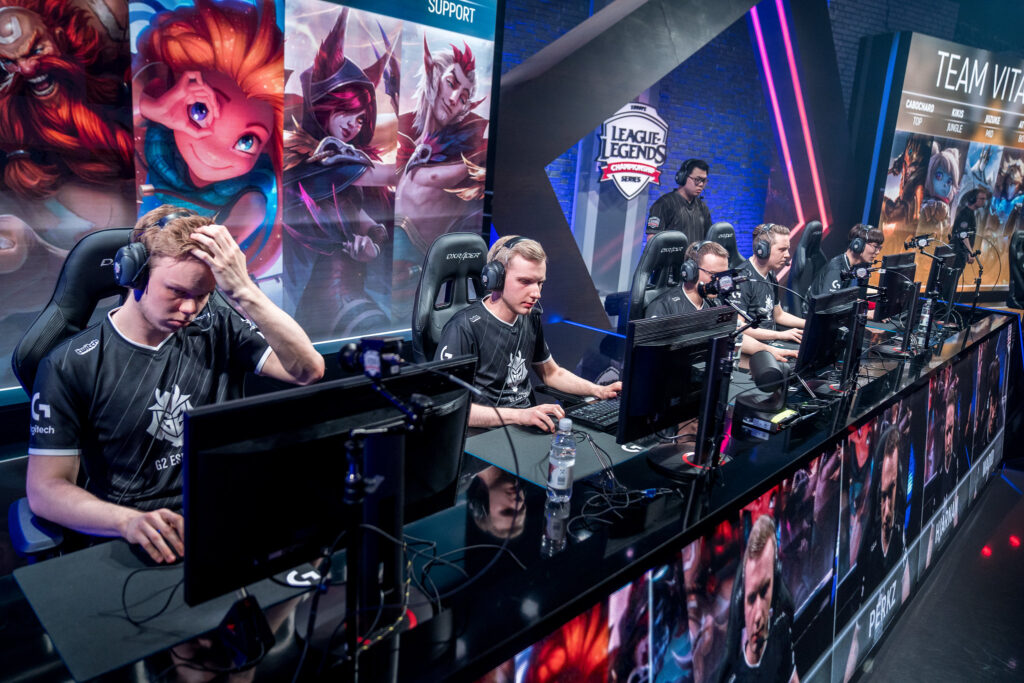 In recent times, engaging in electronic sports had not been popular as many parents discouraged their children against participating in such activities. But it seems as though the tide is turning, and the new view is that the youth can get more involved mentally and get their much-needed attention looked at. Although the world as a whole is still trying to create space for this sport and be able to get the scale that it might reach, this has made it a level ground for Africa to grow together and not have to play catchup to the rest of the world.
E-sports organizations are becoming more and more active while promoting and developing the talented players in their organizations. Every player would like to represent their country in the grandest of stages every year. Each government is working hard to ensure that these players have a smooth transition while representing their country.
We look into getting more and more representation from the continent into the world stage, as the season 2023/2024, we wish every organization a successful run to the end of the season.