The 3 Day BRICS summit in Johannesburg, South Africa set to Start Today
The BRICs summit is set to Start Today, as leaders of the group of nations of Brazil, Russia, India, China and South Africa are meeting for a three-day summit in Johannesburg, South Africa.
South Africa hosted the last summit in 2018.
Russian President Vladimir Putin will not attend the 3 day summit, but will participate via a video conference as a result of the International Criminal Court (ICC) issued a warrant against him related to Russia's invasion of in Ukraine.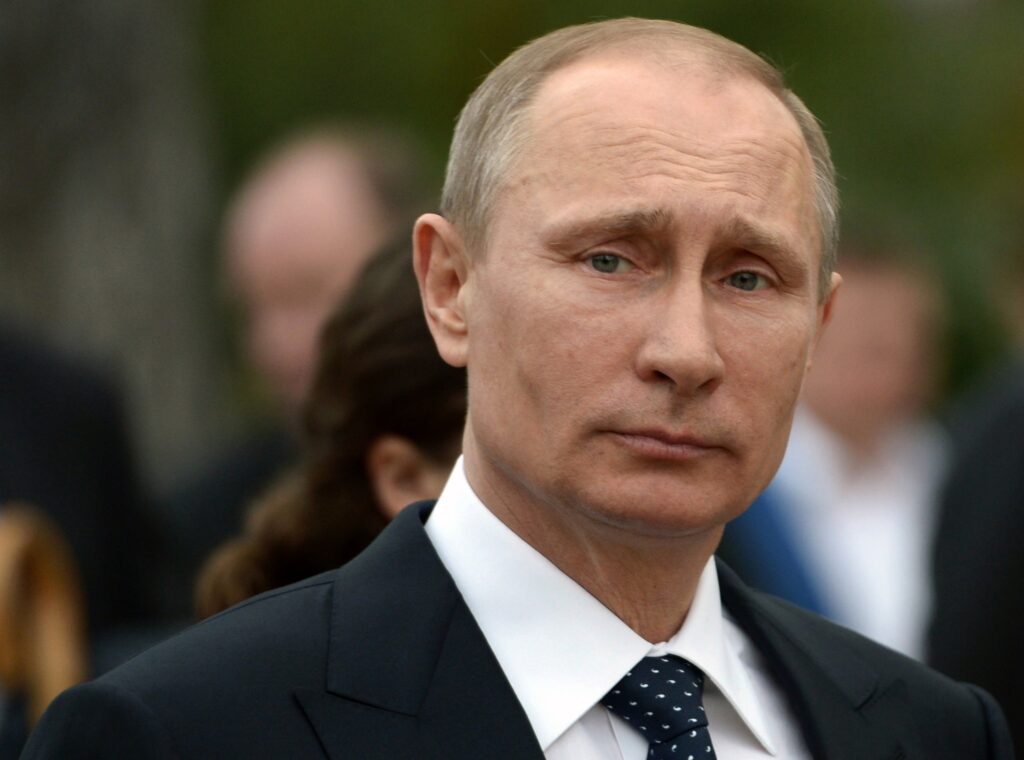 South Africa is a member of the ICC and, under international law, would have been obligated to arrest Putin if he were to visit.
A sum of 69 nations have been welcome to the culmination in South Africa, including every African state, and extension is supposed to be high on the plan.
China and Russia inclined to take in more members. India is rather hesitant and South Africa as chair will play a mediating game.
The summit is proving to be an attractive international forum which is drawing eyeballs from capitals around the world and attracting new members from different parts of the world. 35 plus countries have shown interest in joining the group.
Nations including Algeria, Saudi Arabia, Argentina and Ethiopia have shown interest in joining the gathering either officially or casually.
Discussions around adding new members are expected to figure high on the agenda as a dozen of countries have shown interest in the forum in order to safeguard their legitimate interests.
The five BRICS nations account for more 40 percent of the World's economy and are responsible for 26 percent of the global GDP. Despite this, they a minimum of 15 percent of the voting power at the International Monetary Fund (IMF).
The BRICS summit will be the first in-person summit since the start of the Covid-19 pandemic in 2019.
The summit will discuss how the BRICS countries can partner with Africa to help the continent achieve economic growth.