SPURS AGREE DEAL FOR MADDISON.
Tottenham hotspurs have agreed a deal to sign Leicester city star man James Maddison after round of talks took place this past week. James Maddison will reportedly put pen to paper on a 5 year deal with spurs. Tottenham chairman Daniel Levy has been trying to improve the squad after their director of football, Fabio Paratici was handed a ban by FIFA. While the new boss Ange Postecoglu might have a say on who is brought through the doors.
James Maddison is a player that will definitely improve the midfield of Tottenham hotspurs and this will greatly improve the quality of players. Daniel Levy might want to add more quality to his squad after failing to qualify for Europe and their star man Harry Kane being scouted by multiple clubs. They might want to keep their star man for this coming season, although the club might have receive a premium you will still need to spend close to more than that in order to get a quality number 9.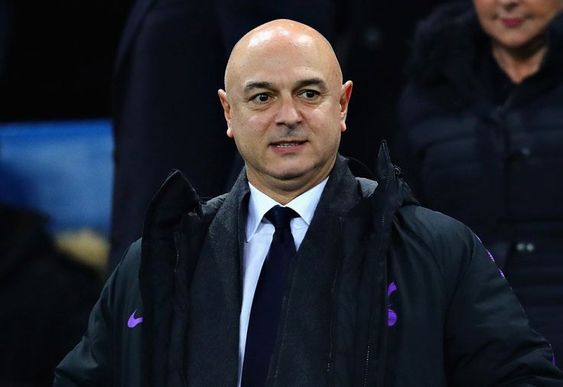 Depite all the challenges that are going on within the football club the Tottenham bosses want to impress by bringing in more quality players and achieve their goals in the upcoming season 2023/2024.