South Sudan's Democracy in Action!
Salva Kiir Mayardit, the president of South Sudan, declared on Tuesday that the nation will hold its first elections since becoming independent, and that he will contest for the position of president as the nominee of his Sudan People's Liberation Movement (SPLM) party.
Following a referendum in January 2011 in which a resounding majority of South Sudanese voted to break away from Sudan, South Sudan became independent.
A shaky unity government between Salva Kiir and Riek Machar is keeping the youngest country in the world together as it has veered from crisis to crisis during the period of time. Even though Mr. Kiir has been the country's president since independence was granted in 2011, civil war broke out in 2013 after the president and vice president Mr. Machar had a falling out.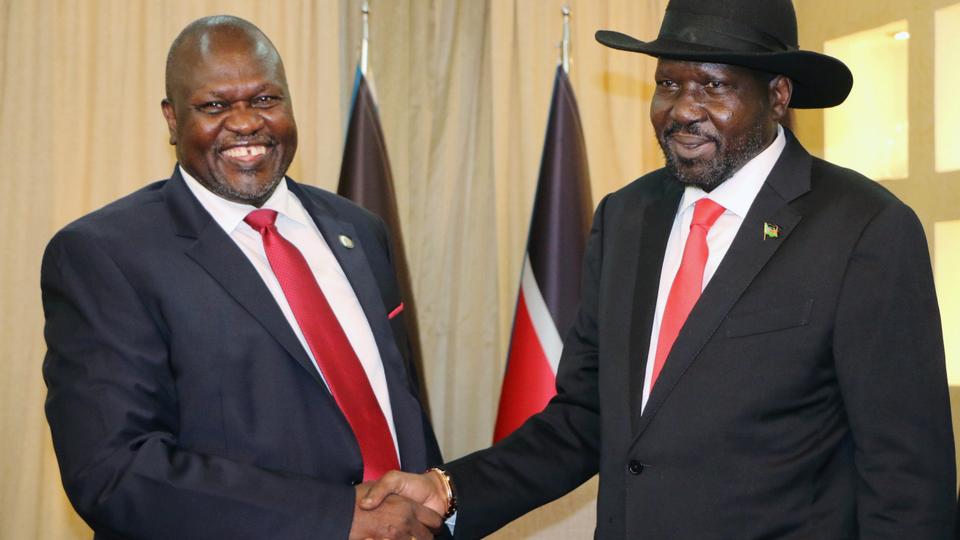 Machar, the vice president of South Sudan at the moment, is expected to run even though no other candidates have announced their candidacies.
In an attempt to put an end to the five-year civil war, the warring parties signed a power-sharing agreement in August 2018. However, the agreement's commitments, including the creation of a national unified army, have predominantly gone unfulfilled.
The transitional government's term, which was set to expire in 2022, was extended to provide the leaders more time to address problems with the peace accord's implementation. Elections in February 2023 were supposed to mark the end of the transition phase, but the administration has so far fallen short of meeting important requirements, such as crafting a constitution.
In response to this, Kiir stated on Tuesday that the issues would be resolved "before the elections" scheduled for December next year.
At a stadium gathering on Tuesday in Bahr el Ghazal, Kiir, who has been the president of South Sudan since it gained independence from Sudan in 2011, accepted the endorsement of his Sudan People's Liberation Movement (SPLM) party.
However, the opposition claims that the administration lacks the political will to convene elections. But Kiir emphasized that he is dedicated to holding free and fair elections.
As the country aspires for stability and prosperity, this news holds the potential of a more inclusive and representative governance system.