Progress in Hostage Negotiations as Truce Deal Nears in Israel-Hamas Conflict
Hamas chief Ismail Haniyeh and Qatari officials have indicated that a truce deal in the Israel-Hamas conflict is approaching. Negotiations to free hostages, taken during Hamas's October 7 attack on Israel, are reportedly at their "closest point" to a deal and have reached a "critical and final stage," according to Qatar's foreign ministry spokesperson, Majed Al-Ansari.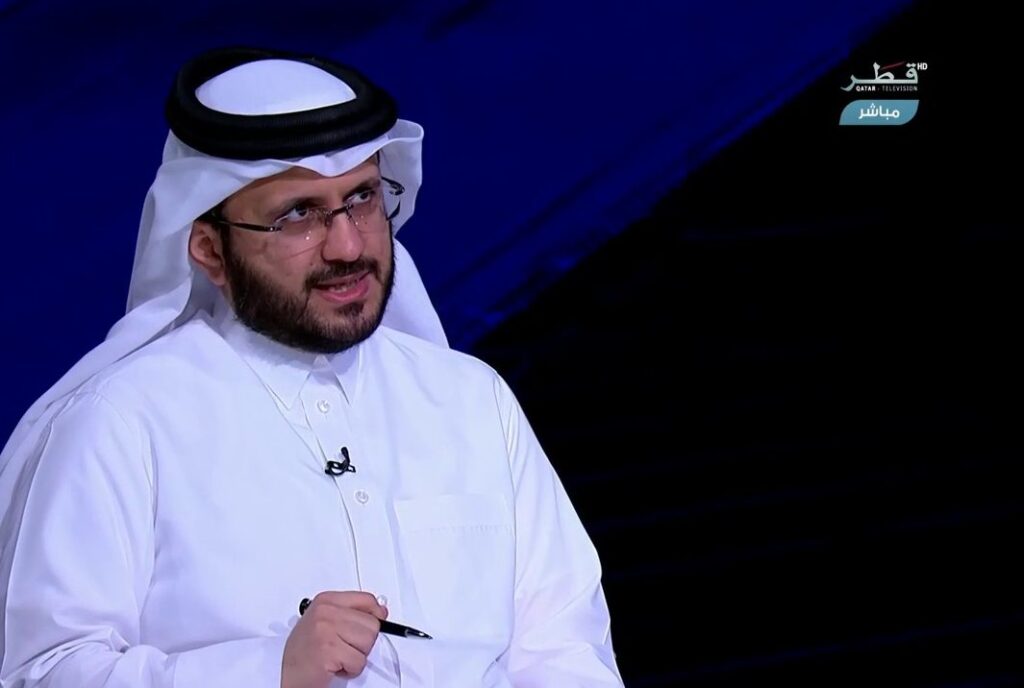 "We are at the closest point we ever had been in reaching an agreement," Foreign Ministry spokesperson Majed Al Ansari said
Israeli Prime Minister Benjamin Netanyahu acknowledged progress, stating, "We are making progress," while expressing hope for positive news soon. The potential deal includes a multi-day pause in hostilities, the release of about 50 to 100 civilian hostages held by Hamas, and the simultaneous release of Palestinian women and children from Israeli custody.
Qatar, a key mediator, has played a crucial role in brokering talks, resulting in the release of four hostages so far. The proposed agreement, if finalized, would mark the most significant hostage release and the first prisoner swap since the October 7 attack. However, it is noted that the negotiations also involve complex issues, such as the release of captive soldiers related to released civilians, which is a point of contention.
The tentative deal outlines a five-day ceasefire with specific provisions, including limitations on Israeli aerial assaults over southern Gaza. It also involves the release of up to 300 Palestinians from Israeli jails, along with the entry of food, medical aid, and fuel into Gaza.
The United States has emphasized ongoing efforts to secure a deal between Israel and Hamas. The situation remains fluid, and further updates are expected as the negotiations progress. The international community closely watches these developments, hoping for a resolution to the longstanding conflict that has resulted in significant casualties and humanitarian challenges.