ORLANDO MAGIC WAIVE BOL BOL.
The NBA team Orlando Magic announced on Tuesday that Bol Bol had played his last game for the franchise last season. The 7'2 big man who has been in the league for 4 years is now looking for a new place to showcase his talent.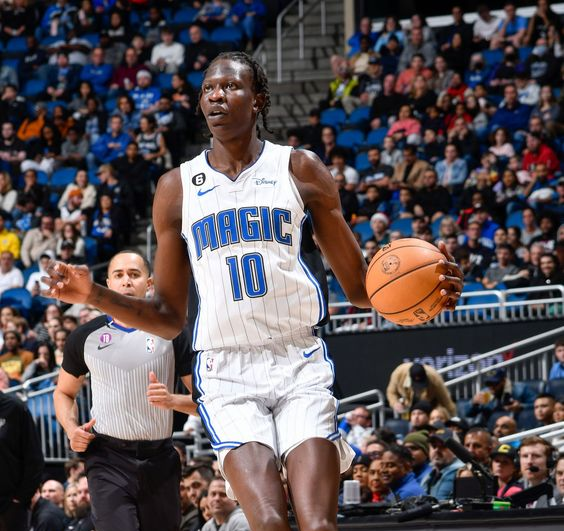 Bol averaged career highs in points, rebounds, blocks and assists. The big man averaged 21 minutes per game while his shooting percentage is 54.6% from the field. Having played 70 games and starting in 33 of those games, in which he started 32 consecutive games before being moved to the bench role in January and March.
Current NBA champions Denver Nuggets hosted the talent of Bol Bol as he begun his career, after being drafted from the Heat in a draft day trade. The Nuggets then traded him to the Celtics in January 2022 and then to the Magic in February. As the 23 year old looks at his options this offseason, Bol will likely see intrest from other NBA teams.