Microsoft Welcomes Sam Altman and Greg Brockman to Lead New Advanced AI Research Team
Former OpenAI CEO Sam Altman, ousted just 48 hours prior, is set to join Microsoft alongside co-founder Greg Brockman. Microsoft CEO Satya Nadella announced that Altman will lead a new advanced AI research team, marking a strategic move for the tech giant.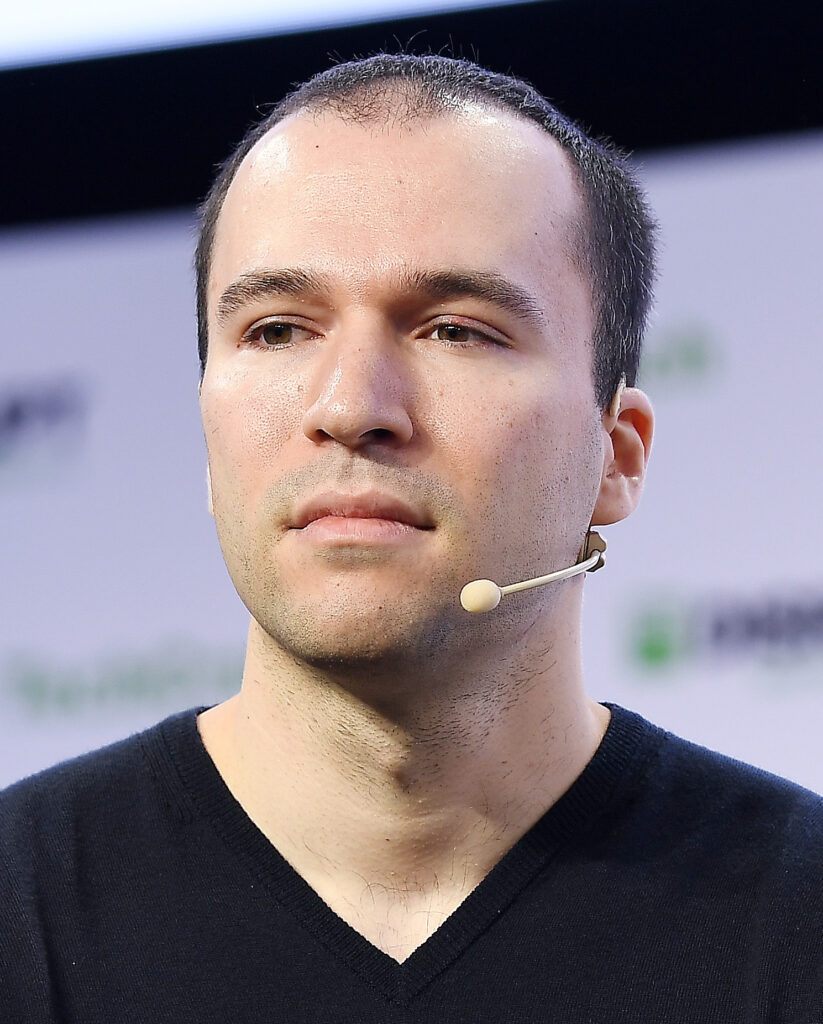 "We're extremely excited to share the news that Sam Altman and Greg Brockman, together with colleagues, will be joining Microsoft to lead a new advanced AI research team," says Nadella. "We look forward to moving quickly to provide them with the resources needed for their success."
"We look forward to getting to know Emmett Shear and OAI's new leadership team and working with them," Microsoft CEO Satya Nadella posted on social media platform X.
Altman's removal from OpenAI was marked by board dissatisfaction, citing a lack of consistent candor in communications. The decision led to upheaval, with employees and investors pushing for Altman's reinstatement over the weekend. However, negotiations failed, and Microsoft was reportedly unaware of Altman's firing until the public announcement.
Microsoft, being OpenAI's major investor, expressed commitment to the partnership and announced the formation of a new advanced AI research team led by Altman and Brockman. The move aligns with Microsoft's continued focus on AI innovation and follows their recent development of a custom AI chip to power large language models, potentially reducing reliance on Nvidia.
In Altman's absence, former Twitch CEO Emmett Shear has been appointed as OpenAI's interim CEO. Shear, acknowledging the "once-in-a-lifetime opportunity," is tasked with navigating the company through the transition.
The sudden upheaval in OpenAI triggered a wave of reactions, with Altman receiving support from Silicon Valley leaders. Altman's decision to join Microsoft and lead the new AI research team suggests a pivotal role in shaping the tech giant's AI endeavors.
Altman posted an image of himself on X on Sunday wearing an OpenAI guest badge with the caption: "first and last time I ever wear one of these.
Microsoft emphasized its commitment to OpenAI's success, with a reported multibillion-dollar investment. The collaboration between the two companies has led to the rapid deployment of ChatGPT-like technology across Microsoft's products, and Microsoft remains the exclusive cloud partner for OpenAI.