Magnus Carlsen wins the 2023 Classical World Chess Championship   
Norwegian  Sven Magnus Carlsen won the FIDE World Chess championship tournament in a tie break round to claim the world chess championship final in Baku, Azerbaijan on Thursday.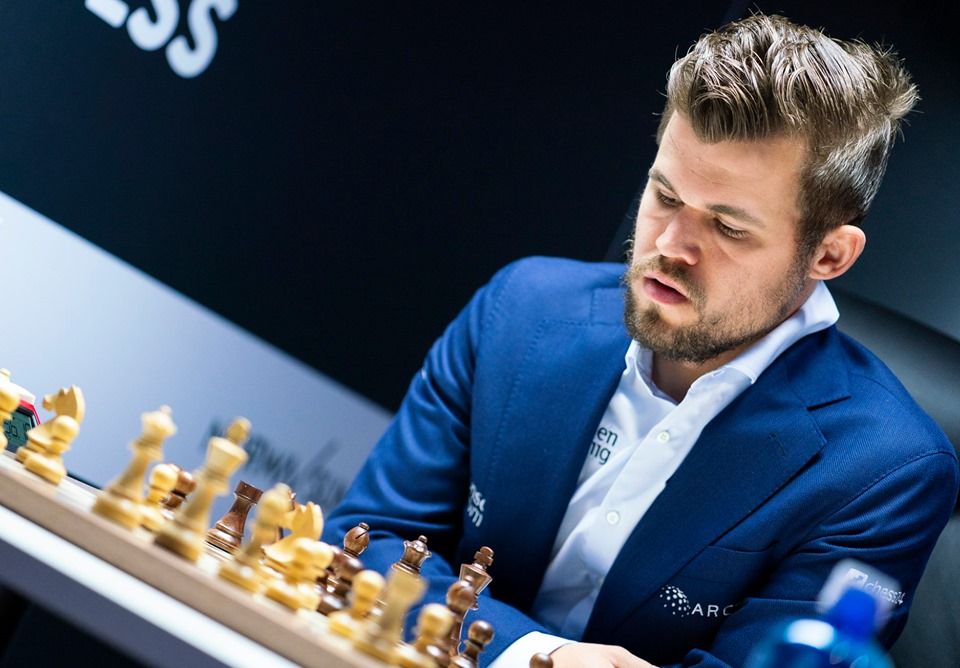 The Norwegian beat 18-year Rameshbabu Praggnanandhaa with a 1.5-0.5 score line to win the World Cup title.
The FIDE Chess World cup was the only trophy missing in the Norwegians chess career and the win on Thursday means that he has accomplished every major individual classical game of chess.
Carlsen had earlier this week been a victim of food poisoning and was in doubt of playing due to health reasons.
Rameshbabu had earlier beaten World No 3 Fabiano Caruana in the semi-finals to make history as just the second Indian after the legendary Anand Viswanathan to reach the final of the FIDE Chess World Champion.
2013 saw Carlsen defeat Viswanathan Anand to win the title of World Chess Champion. The next year, he defeated Anand to defend his championship, and he also won the World Blitz Championship and World Rapid Championship, making him the first player to hold all three titles at once. He repeated this feat in 2019 and 2022.
There were two classical games of the final on Tuesday and Wednesday which ended in draws and as a result the tie-breaks were held on Thursday to determine the winner.
Magnus Carlsen won the first of two tiebreak games before drawing the second frame to clinch his first FIDE Chess World Cup title.