Joel Matip's Own goal hand Liverpool there first defeat since April
Tottenham Hotspurs defeated 9-man Liverpool 2-1 to move to second place in the Premier league in an epic match at the Tottenham Hotspur stadium.
Curtis Jones received a straight red card 28 minutes at the start of the first half after a foul on Spurs midfielder Yves Bissouma.
Jones was given an initial yellow card on the foul, but the decision was later overturned by the Referee after a closer reviewing of the VAR to cancel the yellow card and handed him a straight red for serious foul play..
Tottenham took the lead thanks to a cleaver pass by Maddison to Richarlison to set Spurs captain Heung-Min Son for the opener.
Liverpool replied in the added minutes of the first half thanks to a clever turn and finish by Cody Gakpo to level the scoring thanks to a lovely assist by the Liverpool Captain Virgil V. Dijk.
Cody Gakpo was substituted at the start of the second half after sustaining an injury in the first half and was replaced by Portuguese forward Diogo Jota.
Liverpool were further reduced to 9 men after Liverpool's forward Diogo Jota received two yellow cards in 2 minutes after fouls of Tottenham's left-back defender Destiny Udogie.
Tottenham continued to search for a second goal and their efforts soon paid off thanks to an own goal by Liverpool defender Joel Matip in the additional minutes in the second period.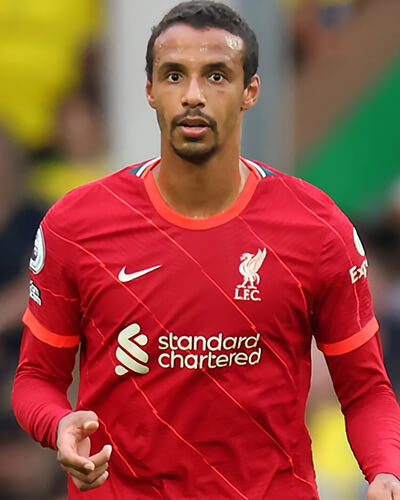 This was Liverpool's first defeat since losing to Manchester City 4-0 in April this year and were on a stretch of 19 games unbeaten in all competitions.
There some controversies raised by pundits and fans across the world on the Luiz Diaz disallowed goal in the first half for offside, as VAR did not clearly give a clear review and replay of the offside decision as they are supposed to display the lines on the screen for offside.
Liverpool had the chance to go on top of the table with a win after league leaders Manchester City were handed their first defeat of the season by Wolverhampton Wanderers at the Molineux stadium.
Manchester United's poor form continues as they suffered their fourth defeat in 8 games in the Premier league after a 1-0 defeat at home to Crystal Palace thanks to Joakim Andersen's first half strike.
Arsenal continued their impressive form thanks to a 4-0 away win at Bournemouth with new signing Kai Havertz scoring his first goal for the club.
Liverpool move to fourth on the Premier league table just two points behind Premier league leaders Manchester City and one point behind second and third place Tottenham and Arsenal.
Defeat to Manchester City and Liverpool means that there remain only two unbeaten teams in this new Premier campaign so far and that is the North London club rivals Arsenal and Tottenham Hotspurs.
Nottingham forest welcome Fulham tomorrow at the City ground stadium as Chelsea will face Fulham away at the Craven Cottage on Monday.