Hollywood: Strike for Fair Compensation
After SAG-AFTRA, a union that represents about 160,000 Hollywood actors, was unable to reach an agreement with Hollywood's biggest studios, union members and their supporters gathered outside the offices of major studios and streaming services, including Warner Bros, Netflix, and Disney, in Los Angeles, New York, by noon on Friday.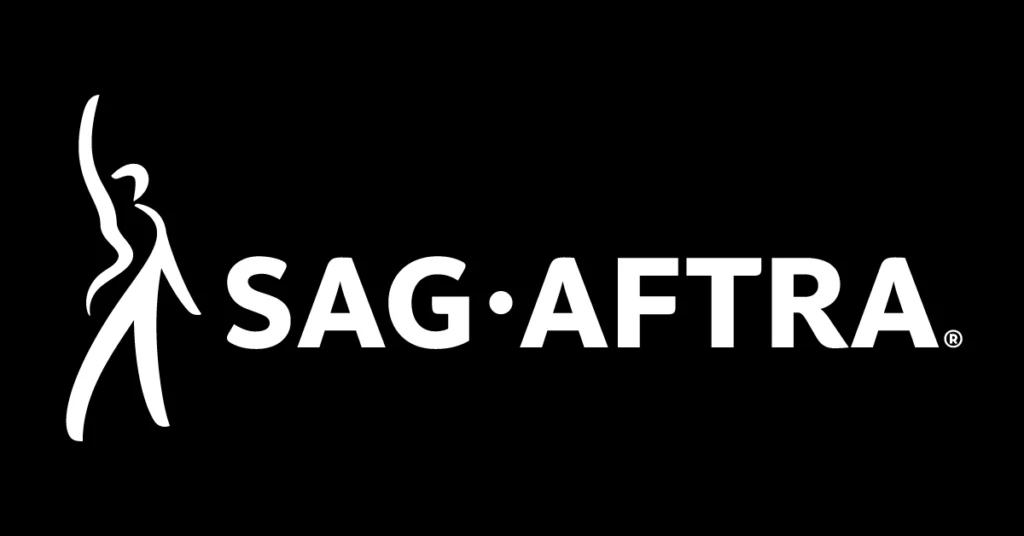 After the union board's unanimous decision to strike, SAG-AFTRA president Fran Drescher addressed the media. "If we don't stand tall right now, we are all going to be in trouble," she said.
Actors who are striking are demanding higher pay and reconsidering residuals, which union members claim have substantially decreased due to the emergence of streaming services. Additionally, actors receive cash remuneration whenever TV series or films in which they have acted are rerun.
Actors claim that because streamers wouldn't reveal their audience demographics, their wages have been drastically reduced and that they no longer receive the payments they used to when their successful shows or movies were rerun on television.
A strike immediately stops actors from promoting some of the biggest movies of the year.
The international premiere of Disney's illustrious movie Haunted Mansion became the first significant Hollywood occasion to go on without its stars, Danny DeVito and Jamie Lee Curtis.
In support of the strike, the actors of the eagerly anticipated new movie "Oppenheimer" skipped the London premiere.
The last strike by the actors' union took place in 1980 and lasted for more than three months.
As writers join them in the first industry-wide walkout in 63 years, the strike began at midnight on Thursday and immediately put an end to the massive film and television industries.
This results in the suspension of most film and television projects as Hollywood actors and writers go on strike at the same time for the first time in more than 60 years.
After the talks broke down, the union released a statement warning that "artificial intelligence poses an existential threat to the creative professions" and lamenting how "the rise of the streaming ecosystem severely eroded" actors' earnings.
In an effort to get streaming gigantic corporations to accept a more equitable profit split and improved working conditions, tens of thousands of Hollywood actors have joined authors in taking industrial action.
Calendar rearranging has already started at certain film studios. Major movie releases may be delayed if the strikes continue.