Gaza's Humanitarian Aid Stalled in Face of Hamas Ultimatum
Israel's minister of infrastructure and energy, Israel Katz, has pledged that Gaza won't receive any vital supplies of help until the Hamas organization free the captives it kidnapped on Saturday.
"Humanitarian aid to Gaza? No electric switch will be turned on, no water hydrant will be opened and no fuel truck will enter until the Israeli abductees are returned home," said Israel Katz.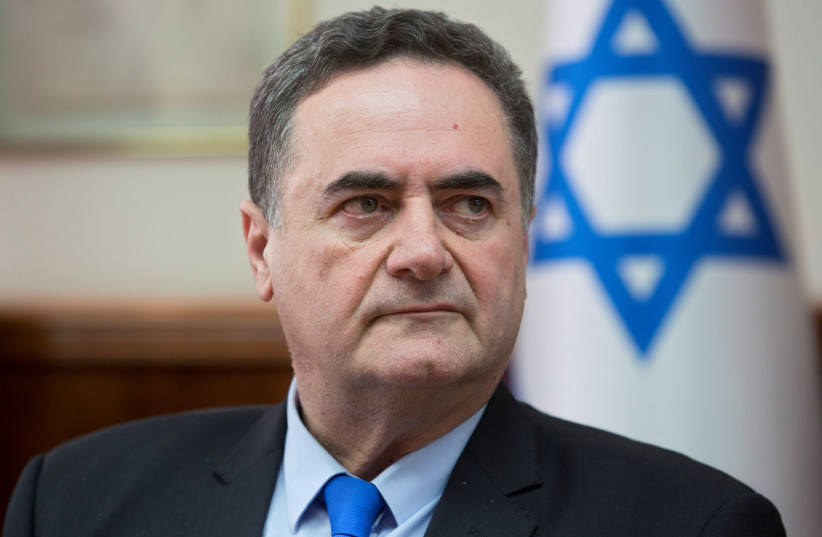 "Humanitarian for humanitarian. And no one will preach us morals."
The Hamas organization published a video on Wednesday that appeared to depict the release of a female captive and two children. Israel referred to the video as a theatrical attempt to conceal the organization's true brutal nature.
There are reports of the kidnapping of about 150 individuals by the Hamas organization, some of them were foreign nationals.
According to the Gaza health ministry, more than 1,400 Palestinians have already been verified dead, while Israel's army' extensive siege of Gaza has also been reported to have injured 6,268 additional persons.
According to reports, 1300 Israelites have perished and more than 2000 have been injured since the attack on Saturday.
Israel is alleged to have carried out airstrikes on the airports in Aleppo and Damascus, with the aim of destroying Iranian-funded weapons and supplies being delivered to Hizbollah fighters in southern Lebanon and Syria.
According to the French foreign minister, the Hamas attack claimed the lives of twelve French citizens, while seventeen others are believed to be missing.
"No news of seventeen citizens whose disappearance is considered extremely worrying," ministry spokesperson Anne-Claire Legendre said.
According to the French foreign ministry, the French government is prepared to begin the evacuation of its residents from Israel as of this Friday and Saturday. Catherine Colonna, the foreign minister of France, is scheduled to welcome the first evacuation flight as it lands in Paris.
Officials from the United States have reported that at least 22 American citizens have died.
Antony Blinken, the secretary of state for the United States, arrived in Israel on Thursday to express the country's steadfast support for Israel.
In a meeting with the Israeli Prime Minister, the US Secretary gave Israel a guarantee of more ammunition to resupply its air defenses. He also guaranteed that greater military aid will have the approval of both parties in Congress.