Eskom Pension Provident Fund.
Eskom Pension and Provident Fund (EPPF) has now signed up for the United Nation's Net Zero Asset Owners Alliance as it pursues plans to cut its greenhouse gas emissions to zero by 2050.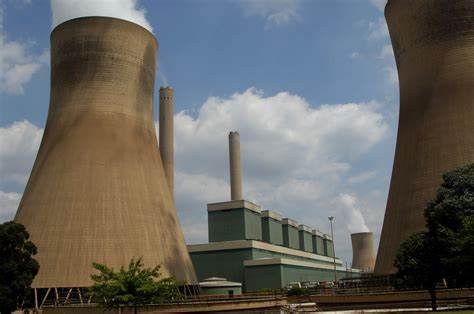 South Africa's biggest self-administered fund has now become the third signatory in the country. According to data from the United Nations Environmental Program.

Members of the UN-convened Net Zero Asset Owner Alliance commit to transitioning their investment portfolios to net-zero carbon emissions by 2050. The members have $11 trillion in assets under management globally.

Eskom Pension and Provident Fund manages 190 billion rand ($10.3 billion) the South Africa's state power utility increased the intensity of electricity outages to the highest in more than a month, after an increasing number of its generating units broke down overnight.