Canadian Sikhs Protest against the Indian Government
Canadian Sikhs gathered outside India's diplomatic mission Monday morning in Ottawa, Canada in protest against the India's government involvement in the Hardeep Sighn Sikhs murder in British Columbia on June this year.
The staged protest comes a week after the Canadian Prime Minister Mr. Trudeau appeared before the Canadian Parliament and said that New Delhi was linked to the murder of the Sikh Separist.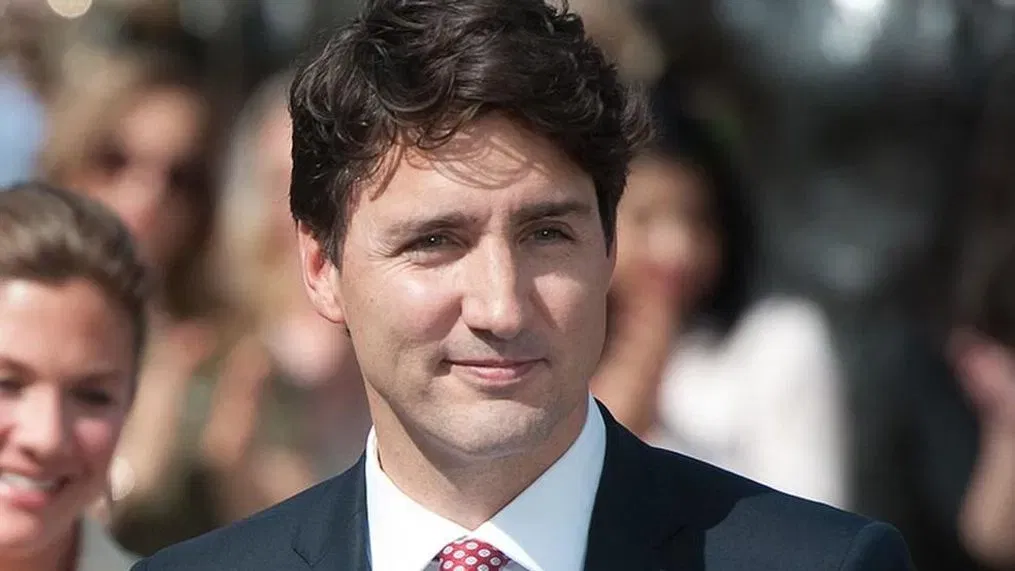 India reacted angrily, accusing Canada of attempting to "shift the focus from Khalistani terrorists and extremists" who had received asylum there.
The Sikh was shot and killed in his truck in June by two masked assailants outside a Sikh temple in Surrey, according to the local police.
The protesters staged protests in both Toronto and Ottawa. They displayed anger by burning down an Indian flag and called for the expulsion of the Indian ambassador to Canada, Sanjay Kumar Verma.
The Indian High Commissioner Mr. Sanjay Kumar Verma, had earlier said authorities had been informed of the protests and were providing security.
The Indians are terrorists, I tell you. We are protesting here because our brother was killed in Vancouver, said Harpar Gosal, another Sikh demonstrator, in front of the Indian consulate in Toronto.
"Justin Trudeau has our deepest gratitude. Reshma Singh Bolinas, a demonstrator in Ottawa, said, "We want to turn no stone unturned in order to uncover the truth behind this cruel crime.
The demonstrators held yellow banners with the words "Khalistan," which refers to Punjab as "the land of the pure," written on them. This was a reference to their support for the creation of a Sikh state in the Punjab area of India.
"We don't feel secure at home in Punjab. Joe Hotha, a Toronto-area Sikh, declared, "We are not safe in Canada.
Canada is home to about 770,000 Sikhs – the highest population of Sikhs outside their home state of Punjab.
Nijjar, a plumber by trade, emigrated to Canada many years ago from the Punjab region of northern India. He has advocated for the establishment of a free Sikh nation.