Canada and India's relation continue to Sink.
India's suspension of visa services for Canadians has damaged relations between Canada and India, which are still strained.
In the midst of an intensifying controversy over the murder of Sikh separatist Hardeep Singh Nijjar on Canadian soil, the Indian government has urged its residents there to be brave and watchful while warning them of politically-sanctioned hate crimes.
Canada had previously stated that it was looking into the Sikh's death, accusing India of being responsible for the assassination of the separatist leader, a charge that India vehemently denied, labeling it preposterous.
Canadian law enforcement has not yet detained any suspects in relation to the homicide.
Ottawa accused New Delhi of having a link to the assassination of the Sikh Separatist Hardeep Singh Nijjar on Canadian soil.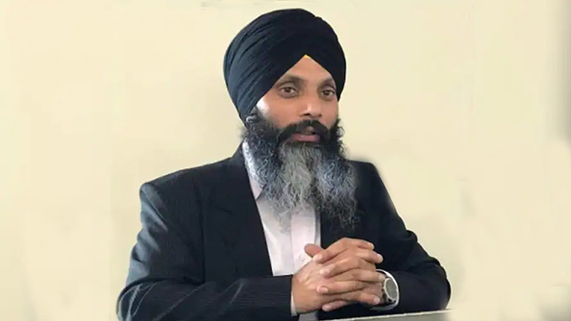 India reacted angrily, accusing Canada of attempting to "shift the focus from Khalistani terrorists and extremists" who had received asylum there.
According to Canadian Prime Minister Justin Trudeau, intelligence agencies are looking into whether "agents of the government of India" were involved in the murder of Hardeep Singh.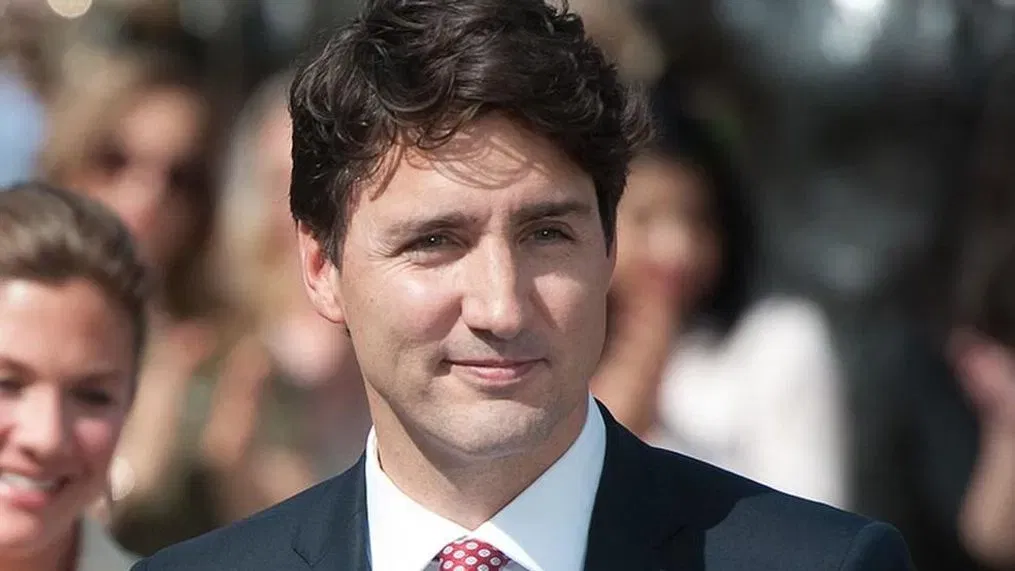 "Any involvement of a foreign government in the killing of a Canadian citizen on Canadian soil is an unacceptable violation of our sovereignty," Mr. Trudeau continued.
According to Justin Trudeau, there is "credible evidence" that the Indian government was involved in the murder of Nijjar.
A part of the Indian communities that disagree the country's specs have received threats as a result.
The Sikh was shot and killed in his truck in June by two masked assailants outside a Sikh temple in Surrey, according to the local police.
Three other Indians connected to the Sikh separatist movement had passed away abroad months before Hardeep Singh Nijjar.
The Sikh community in Canada was startled and incensed by the Sikh separatist's killing.
In 2020, India declared Hardeep Singh Nijjar to be a terrorist.
Indian visa services have been discontinued effective as of September 21, 2023, according to a message posted on Thursday by BLS International, which processes visa applications for Indian citizens in Canada. On Thursday, the message vanished for a short while before coming back.