Spanish star player Jennifer Hermoso files a complaint against Luis Rubiales.
nilecitizens Spanish star player Jennifer Hermoso has filed an official complaint with prosecutors against the president of the country's soccer federation, Luis Rubiales, over an unwanted kiss at the Women's World Cup final.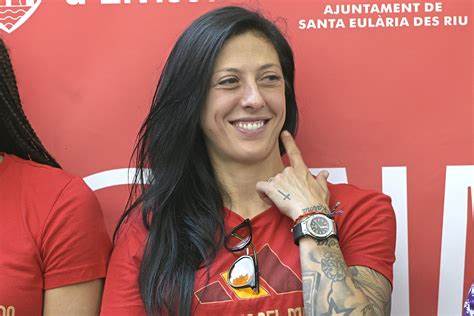 "Yesterday, Ms. Jennifer Hermoso submitted a complaint for the events of which you are all aware," a spokesperson for the Spanish prosecutor's office told CNN. "The national court's prosecutor's office will file a complaint as soon as possible," the spokesman said. The statement was made at the office of the state attorney general to protect the privacy of the victim, the spokesperson added, source CNN.