"American Astronaut Frank Rubio and Crew Return After Historic 371-Day Spaceflight
After spending a record-breaking 371 days in orbit, Frank Rubio, Sergei Prokopyev, and Dmitri Petelin successfully returned to Earth.
At precisely 7.17 a.m. Eastern Time, Frank Rubio made a parachute-assisted drop to land. Frank Rubio remarked, "It's good to be home," as he relaxed in a chair.
Frank Rubio made history by completing the longest continuous spaceflight in American space history.
Rubio surpassed his fellow American Mark Vande Hei, who spent 355 days on the International Space Station during the years 2021–2022.
A coolant leak on the Soyuz MS-22/68S ferry ship last December caused the three astronauts' trip in space to last six months longer than planned. As a result, the Russian space agency Roscosmos had to send Rubio and his stranded crewmates a replacement, the Soyuz MS-23/69S, for their journey back to Earth in February.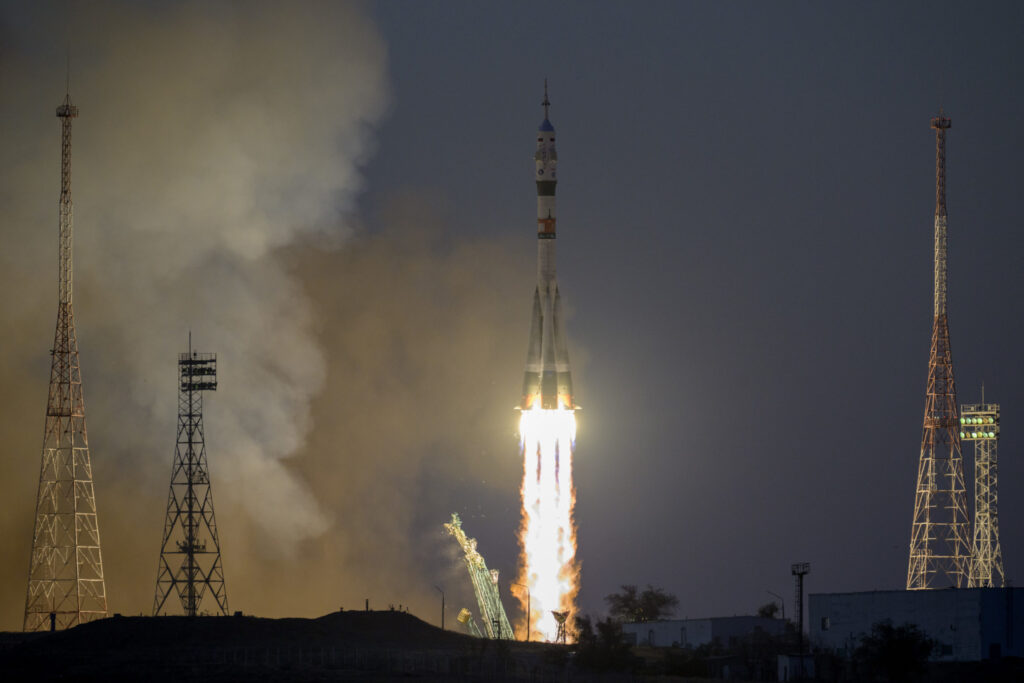 The three astronauts will be replaced by NASA astronaut Loral O'Hara, Soyuz MS-24/70S commander Oleg Kononenko, and flight engineer Nicolai Chub.
NASA says… Frank Rubio, Sergei Prokopyev, and Dmitri Petelin covered a distance of 253.3 million kilometers and 5,963 Earth orbits.
Rubio, Prokopyev and Petelin move to third on the list for the World Record for the longest single spaceflight in history with just 9 days behind second place Sergei Avdeyev, who logged a 380-day stint aboard Mir in 1998-99.
The longest single spaceflight in history was completed by Valery Polyakov in 1994–1995 during a 438–day stay aboard the Russian Mir space station.
During his final moments on board the International Space Station after a 371-day stay, Frank Rubio was captured on camera hugging pals, grinning, and checking his watch.
On Tuesday, Sergei Prokopyev, the commander of Expedition 69 of the International Space Station, handed the lab over to Andreas Mogensen, an astronaut from the European Space Agency.
"You have shown resilience, professionalism and grace in the face of unexpected challenges and significant uncertainty."
"It's one thing to launch to space, knowing that you're going to be up here for a year, "It's a completely different thing for you and your families to find out towards the end of your six-month mission that you're going to be spending an additional six months in space. But you took it upon your shoulders, and you excelled." Andreas Mogensen said as a congratulation message to the three crew members.
In an interview, Rubio thanked his family for their resilience and strength.
Frank Rubio is expected to board a NASA flight from Kazakh city of Karaganda to Houston Texas on Wednesday.